Is 'NOW' a good time to get your health and wellbeing back to balance?
Our natural health consultancy provides natural solutions with a focus on digestive disorders, clinical detoxification and weight management by providing professional expertise in holistic healthcare, natural medicine and lifestyle awareness to help support your return to good health.
Holistic Healthcare has been established in Wanaka since 1992 and is located in a quiet and private setting in Wanaka.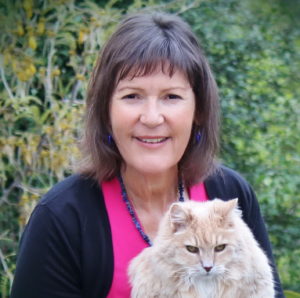 Margaret Hurley is a natural health Practitioner who is passionate about health and wellbeing. Having resolved life long chronic fatigue and weight issues, she is an empathetic practitioner with a wealth of experience, wisdom and knowledge.
Contact me today to start your wellness journey:
Phone: (03) 443 5991 Mobile: 027 221 8371